Contemporary Quilts at the Silo Weavers
previous years (1) (2) (3)
Contemporary Quilt & Fibre Art Show 2018
Collected Threads
Past and Current work by Former Guest Artists

In 2018 a number of guest artists from past Contemporary Shows returned. Each artist contributed a minimum
of two works, one being from their past and a new work showing their artistic direction. Since the conception of the Contemporary Show transitions and innovations can be seen.
| | |
| --- | --- |
| 1998-1999 Lesley Wilson | 2011 Sharon Begg |
| 2002 Kitt Fisher | 2012 Chris Kummer |
| 2003 Maggie Vanderweit | 2013 Jax Rula |
| 2004 Helen Benninger | 2015 Tracey Lawko |
| 2009 Janet Rhind | 2016 Kathy White |
| 2010 Helen Hughes | 2017 Diane Stewart |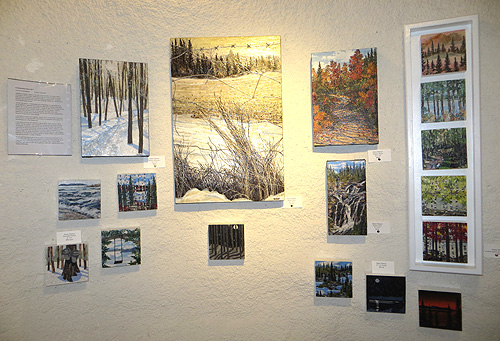 Diane Stewart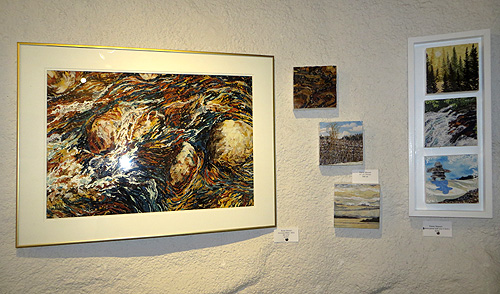 Diane Stewart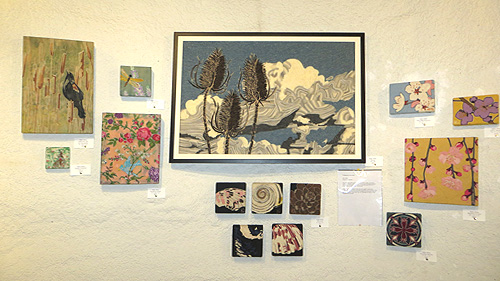 Kathy White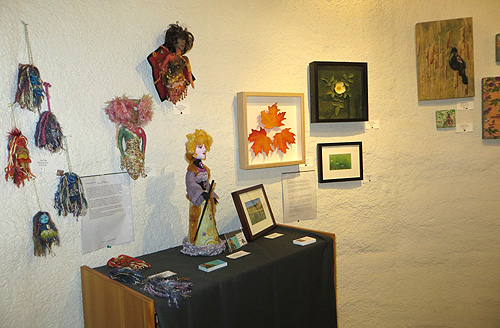 Jax Rula, Tracey Lawko & Kathy White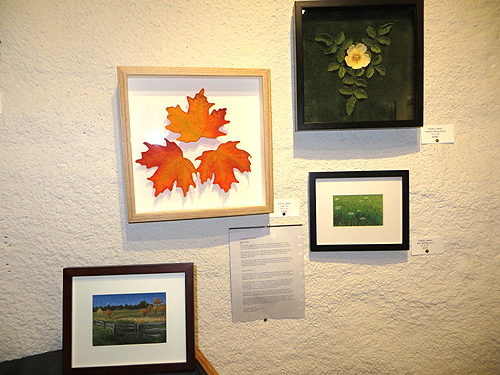 Tracey Lawko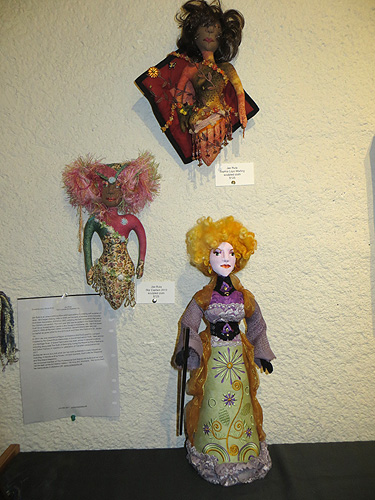 Jax Rula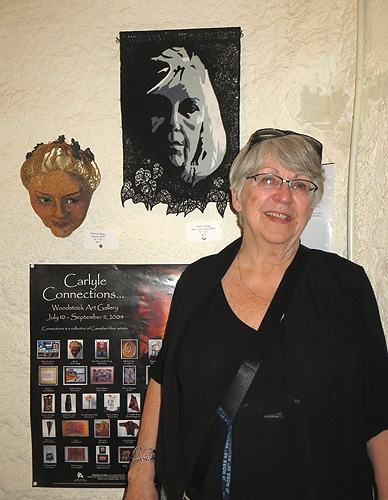 Sharron Begg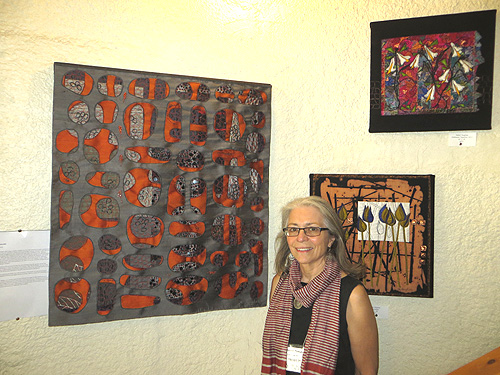 Helen Hughes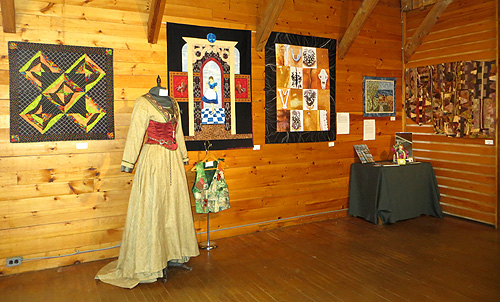 Kitt Fisher, Lesley Wilson, Maggie Vanderweit, Janet Rhind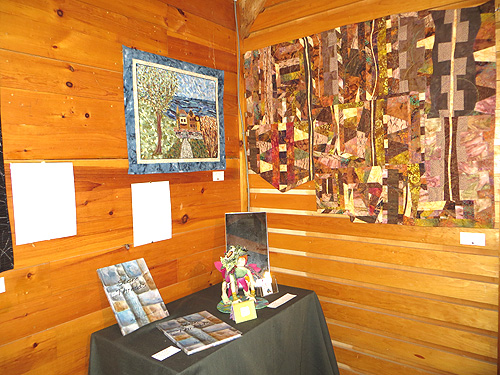 Janet Rhind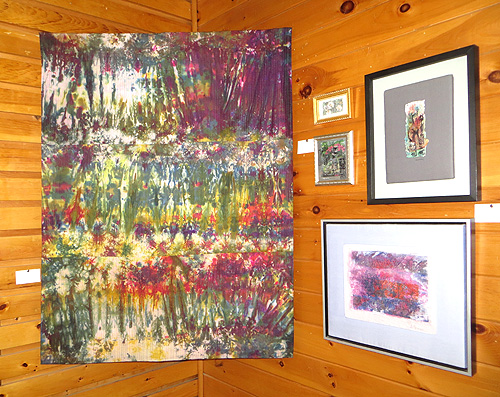 Maggie Vanderweit & Susan Norman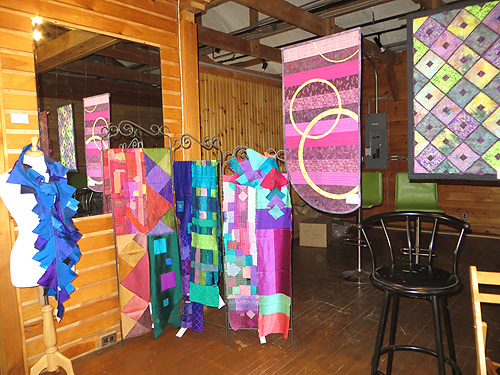 Helen Benninger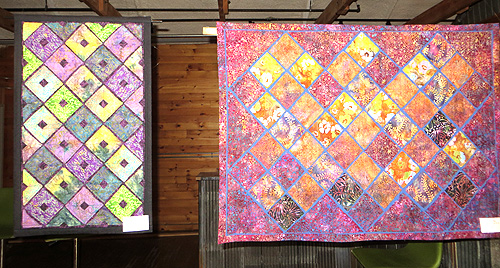 Helen Benninger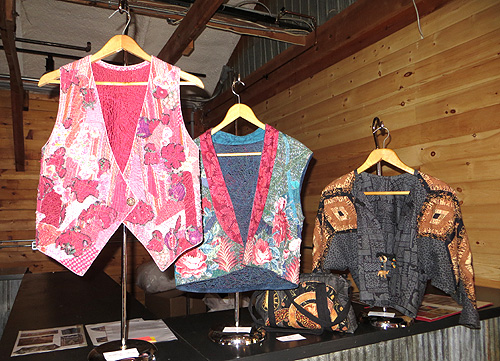 Helen Benninger & Kitt Fisher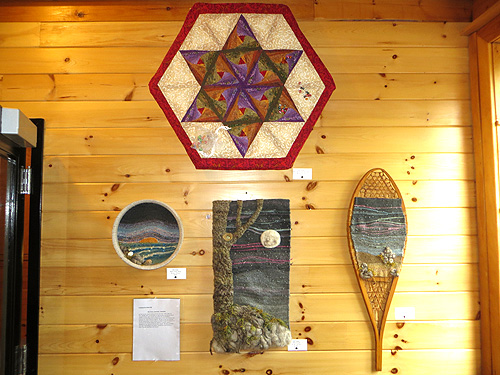 Kitt Fisher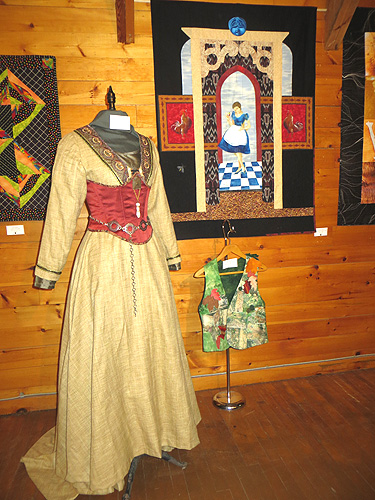 Lesley Wilson